- Sat Mar 11, 2017 9:45 pm
#30270
I got some work done on the motor mount toady. I started by removing the face cover on the motor, scanning it and then printing it in grayscale. This gave me a template to glue to the metal so that all of my holes would be in the right place. I noticed that the 2 case screws that hold the unit together were stripped, so I drilled those out also. I'll run a piece of threaded rod through. this will hold the case together and give some additional support for the mount:
The shop where I've been getting my metal from is backed up and they didn't have time to cut me a 9" x 20" piece of 1/4' steel. They gave me a piece of 8" x 20" from the scrap pile for free! However, it you look at the top of the picture, it's about a 1/4" short: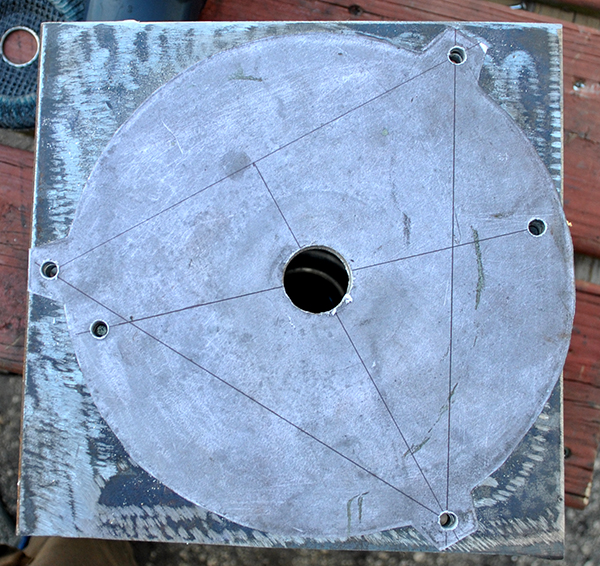 Since this part is not for support, I built up the top tip with my welder: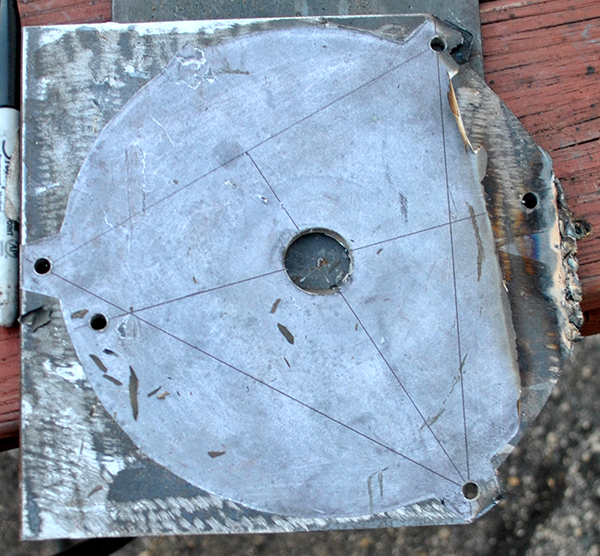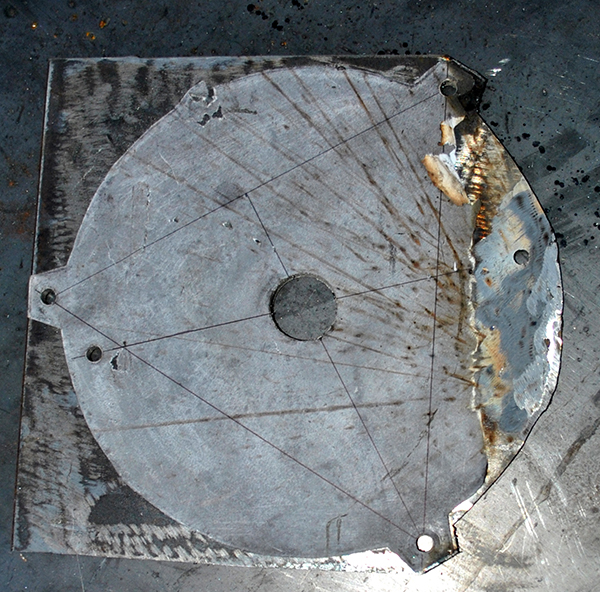 This motor is to massive for a face plate support alone, so I made a set of support brackets for the motor to sit on. These actually were a lot of work to get the curve and height right :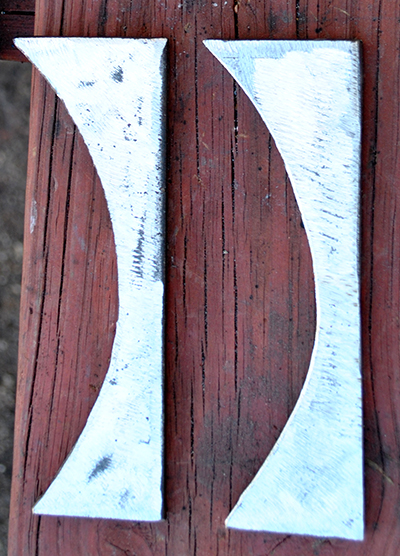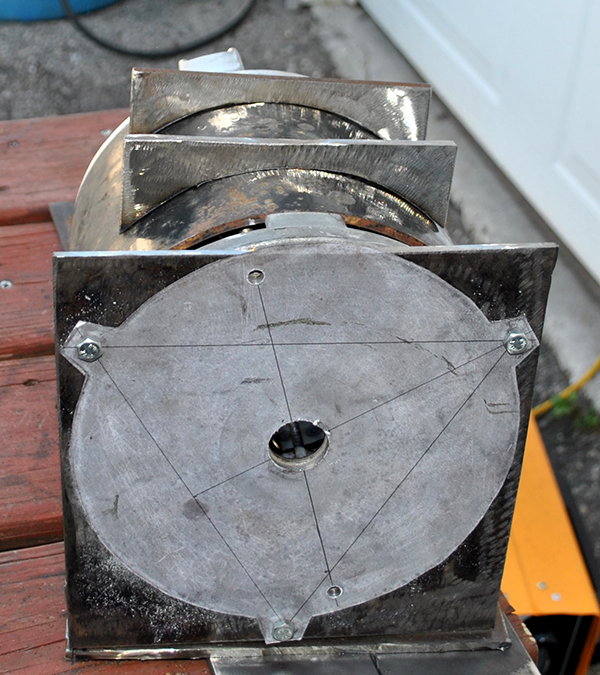 I put the motor down on top of the brackets in order to get everything lined up and then tacked them into place.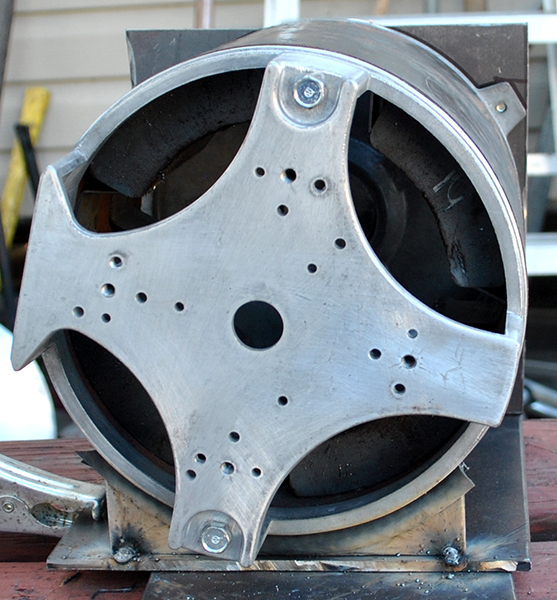 Then I lifted the motor off and properly welded the brackets in place, (well, what passes for "properly welded with me!
).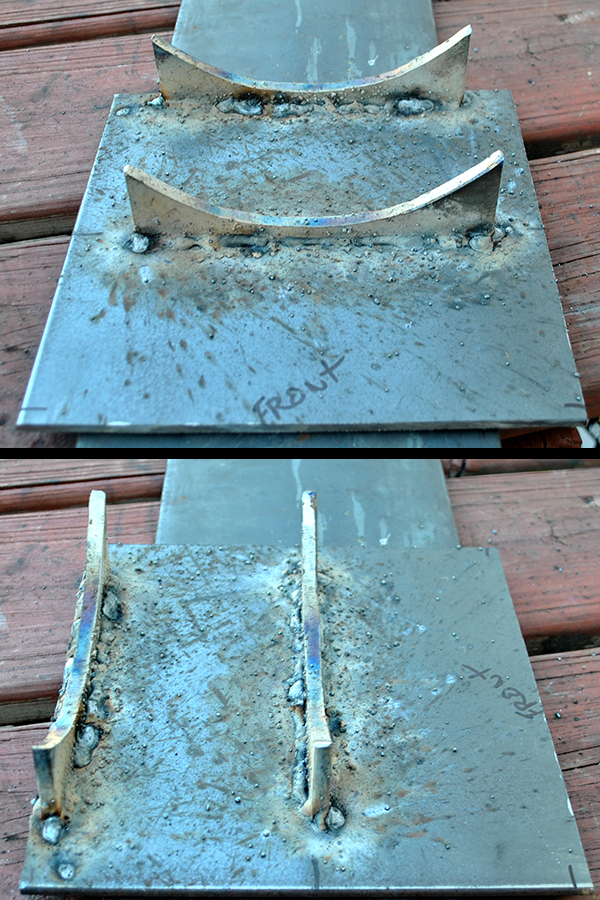 This took about 5 hours in total. But I think that as far as the mount goes, this was the hardest part. Hopefully I can finish the mount tomorrow before it starts raining.