By
Marcus
- Sun Mar 13, 2016 9:21 pm
- Sun Mar 13, 2016 9:21 pm
#25759
Just got it at the end of February. Only has 3 miles on it as I rode it just once. Now I need money for upcoming things. Check it out on E-Bay ($934+ $35 shipping). Magnum Bikes says the 1-year warranty is good no matter who the unit is sold to so you'd be covered.
Would be great to sell to someone in the Bay Area where I am (more willing to work on price if so). Feel free to message/post with any questions.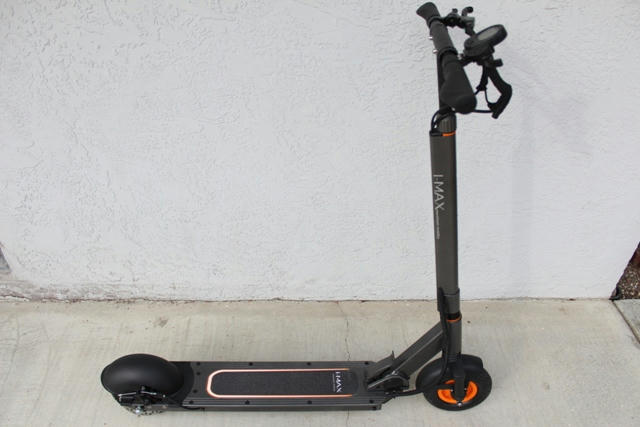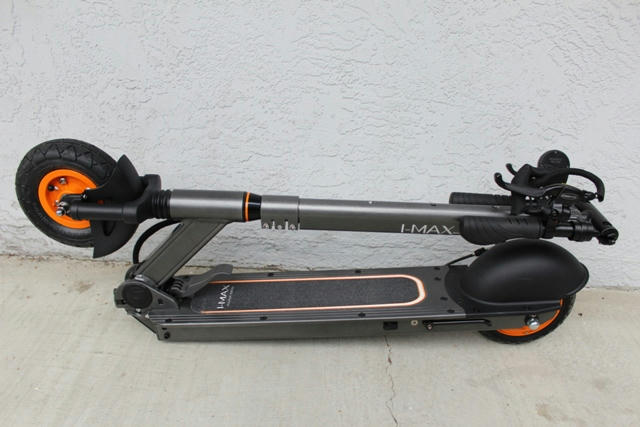 Last edited by
Marcus
on Wed Mar 30, 2016 5:52 pm, edited 6 times in total.