- Mon Feb 13, 2017 2:08 pm
#29878
Hi everyone!
I have a Turnigy Aerodrive SK3 - 5065-236kv from my first project that has been sitting in a box for a couple of years that I would like to get rid of: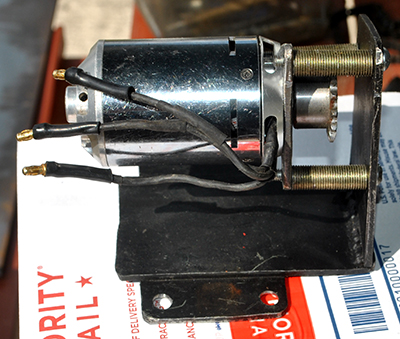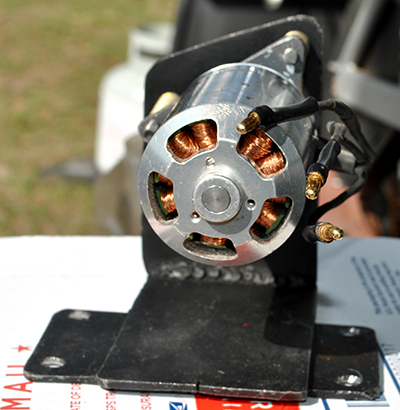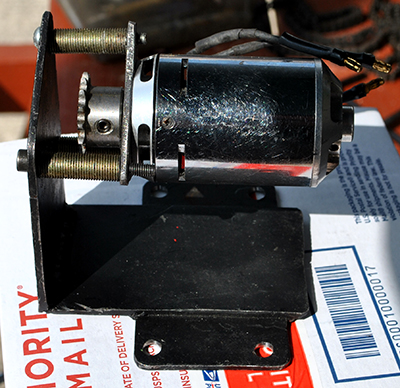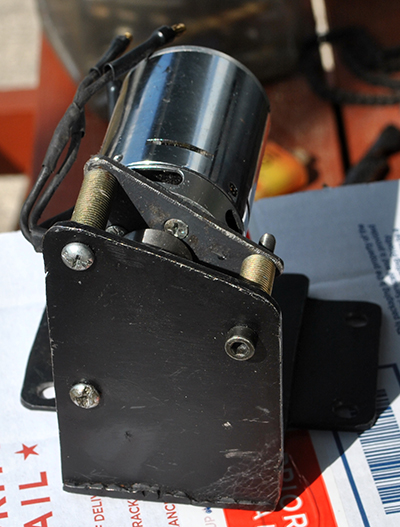 Specs are here:
https://hobbyking.com/en_us/turnigy-aer ... motor.html
It comes with a custom made mount made out of 1/8" mild steel and a 15 tooth #25 sprocket.
The shipping weight is just under 3 lbs and I will be shipping from 33859. You can calculate shipping here:
https://postcalc.usps.com/
Thanks!
zog
Last edited by
zogthegreat
on Thu Mar 02, 2017 5:32 pm, edited 1 time in total.