first time ever a real post in this section, 42 mph dune bug
Post
Posted:
Sat Mar 15, 2014 11:09 am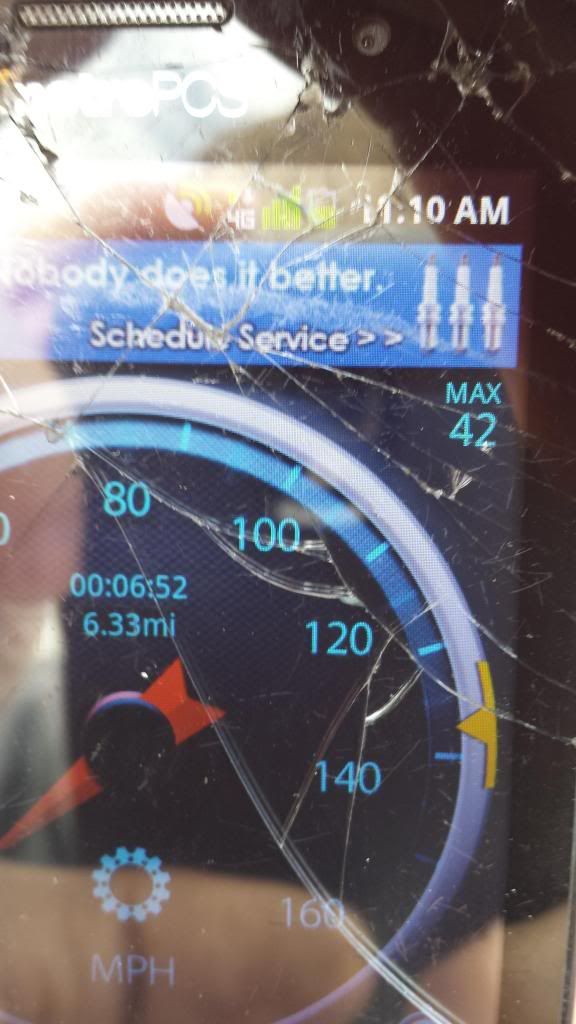 second run we tried again , and found the weak link. 50mph is on the horizon, maybe in a week. im pretty happy with 42, over 400 percent the manufacturers top speed. At the rate the kart is pulling amps to do this the silly 12ah batteries give us a small window of opputunity.. the next setup will allow for better acceleration and numerous attempts, although i think we will need just 1
https://www.youtube.com/watch?v=w3Ez8Dz ... e=youtu.be
if you dont think it was 42, we have another video that was a different angle on 2nd attempt today.,he was carrying 2 gps devices, not much more we can do.