By
raybies
- Sat Jan 03, 2015 7:45 pm
- Sat Jan 03, 2015 7:45 pm
#20535
Hi.
I've noticed that most scooters seem to have an identical frame for a given size;
SXT 1000w
Nitro 1000w
Mach 1 1000w
Big Toys Evo 1000w
UberScoot 1000W
...
which are all essentially Chinese made, and available for rebranding on Alibaba.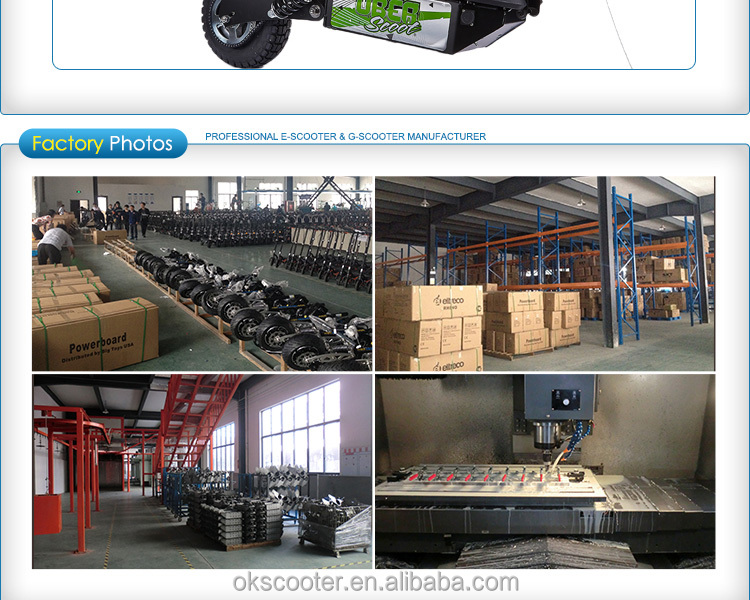 Am I correct, or did somebody design it and the chinese cloned it?
Is there any benefit for going with a particular brand?
They all claim to be good quality, but the design is old, poor and heavy.
I'm looking at getting this:
http://www.toydome.co.uk/sxt-1000-xl-el ... w-98-p.asp
But it's seriously expensive (batteries) and a model that looks the same (non LiPo) costs <1/6 from Alibaba
http://www.alibaba.com/product-detail/1 ... 29337.html
So is it a case of everybody just reselling the $250 chinese scooter, or do any of them actually add value?
Thanks